the mouse holds us
7. Complication of the Computer Mouse
11 minute, single channel video. May 2020. Subtitles available in English & French.
6. Mouse as Camera, Mousepad as Book
What does the mouse see? Are not all books also mouse pads?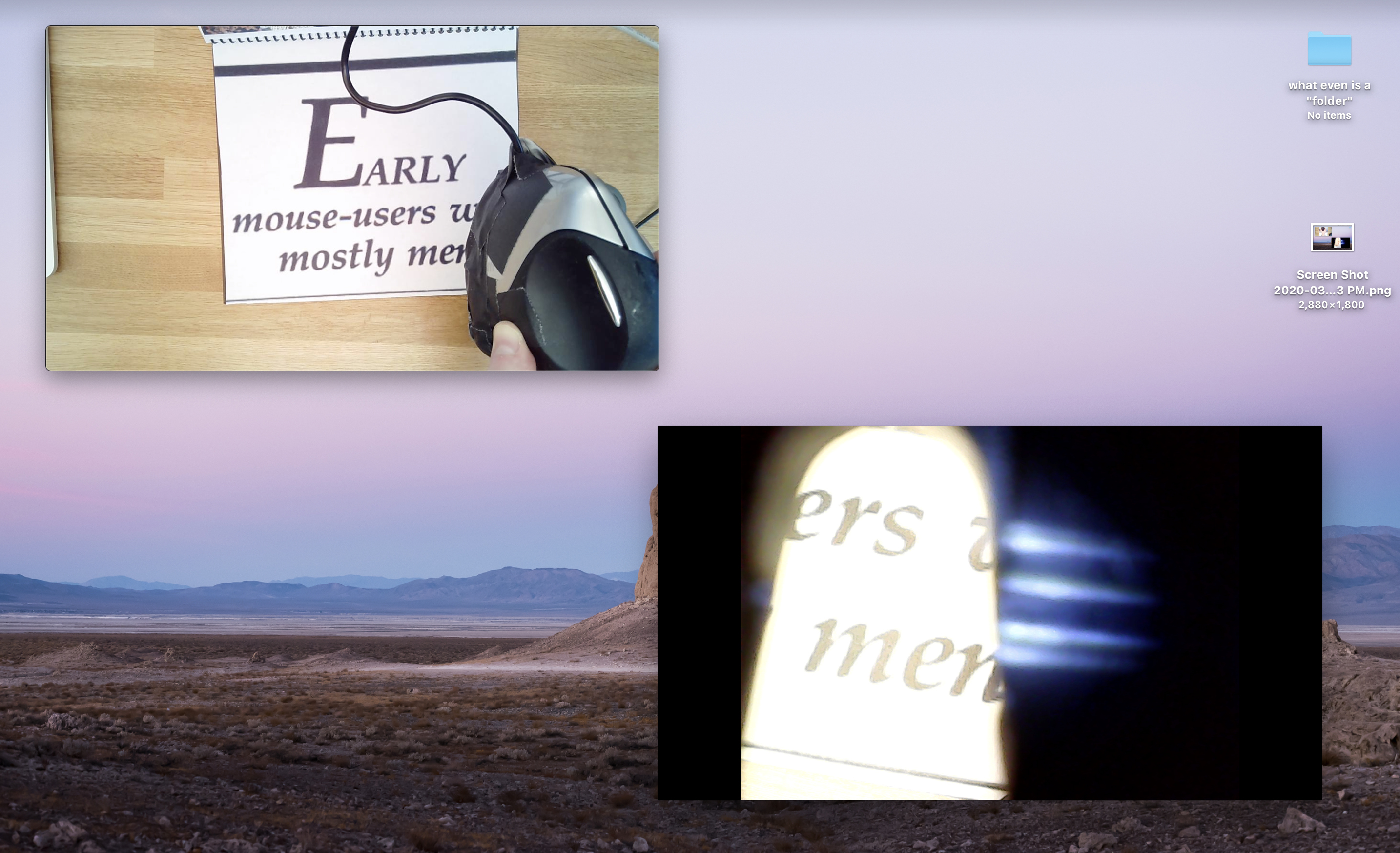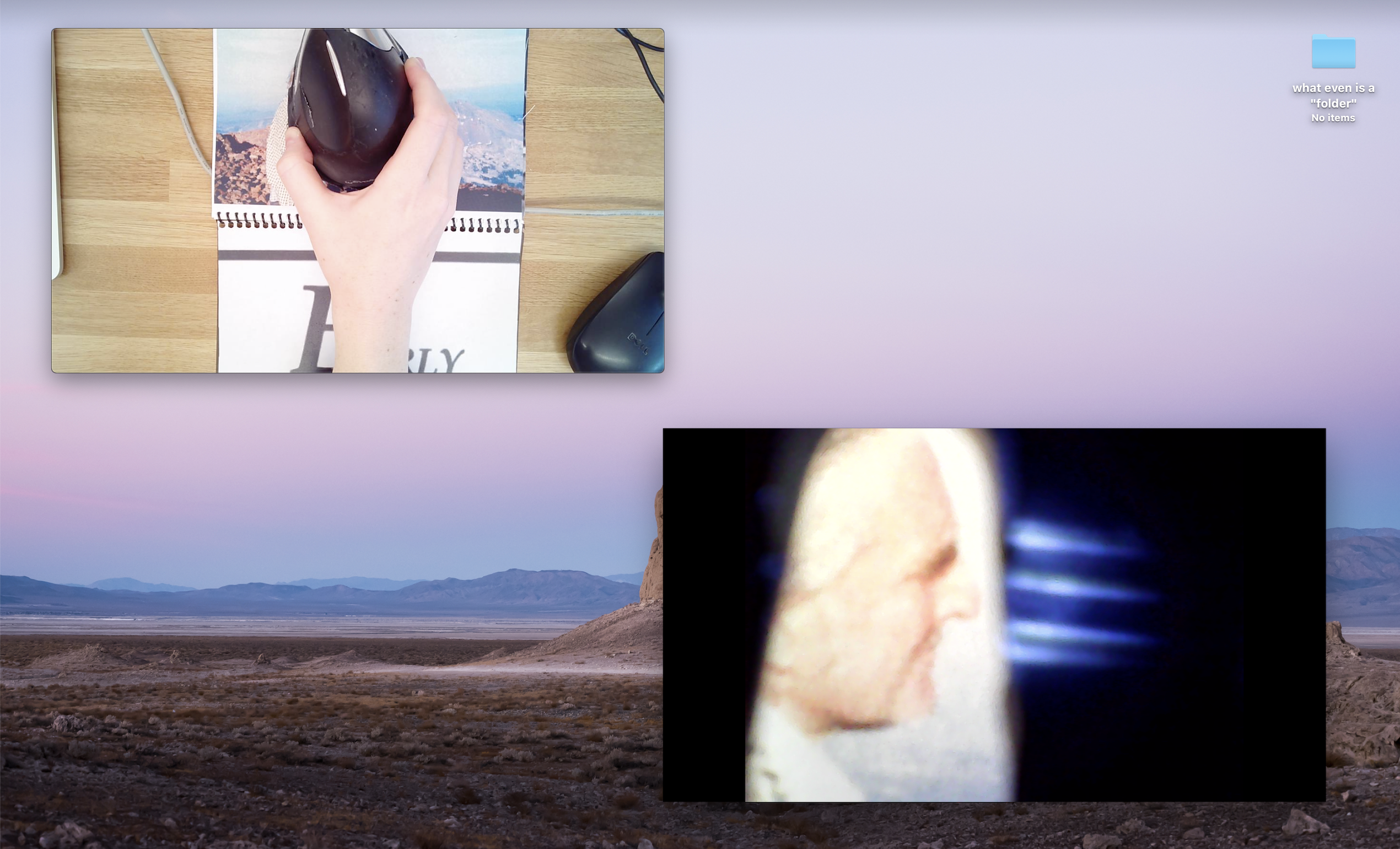 5. Complication of the Computer Mouse (Preview)
2 minute excerpt. May 2020.
The first ever Computer Mouse Conference was co-organized by myself and Ashley Jane Lewis. Held at 370 Jay St. on November 9th 2019. Below is a photograph of our panelists (left to right): Tega Brain, Laine Nooney & Ayo Okunseinde. Moderated by Ashley. Stay tuned for 2021 conference announcements on Twitter!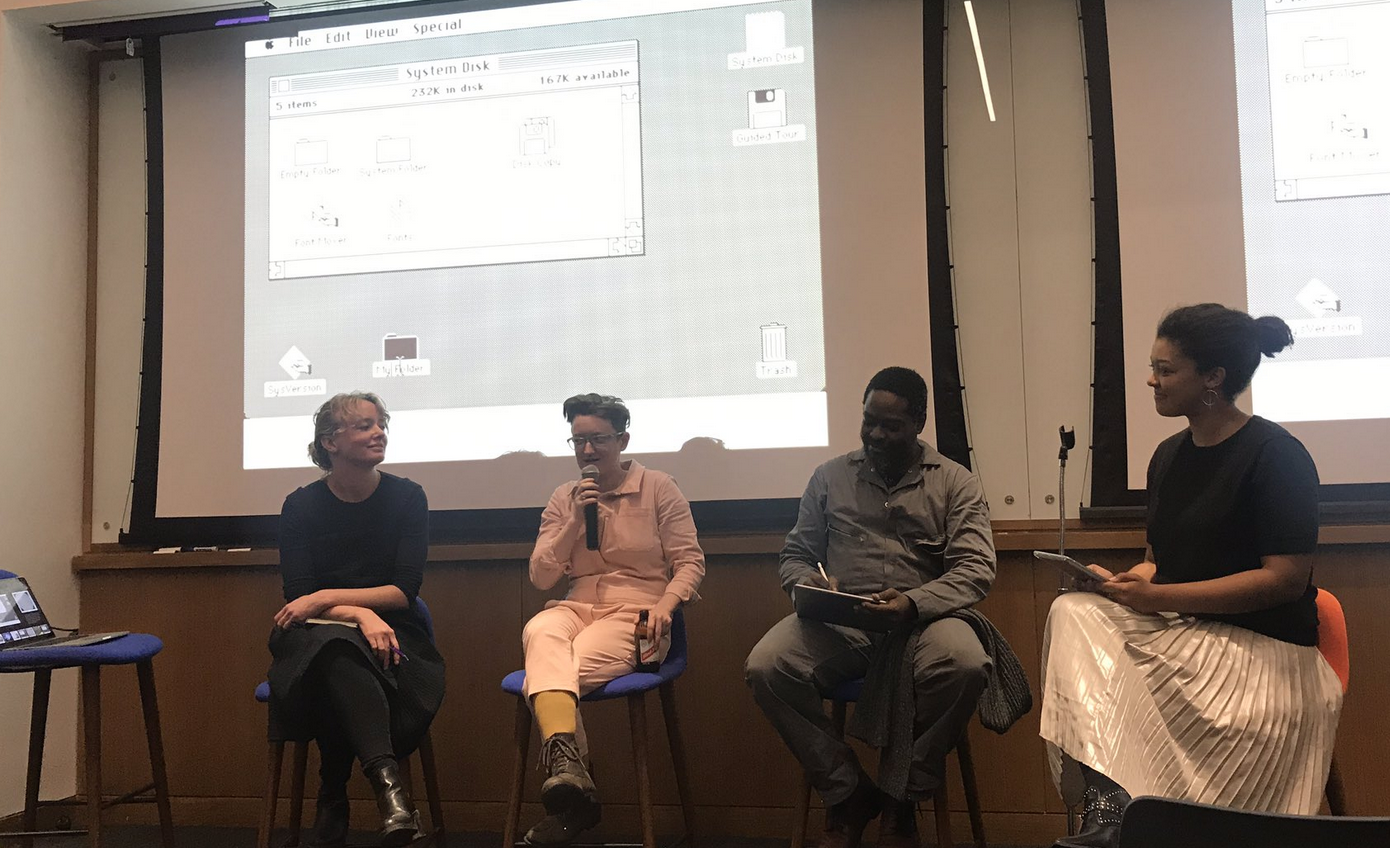 Summer 2019. Real Life Magazine essay. On the value of reintroducing friction into our interactions with computers.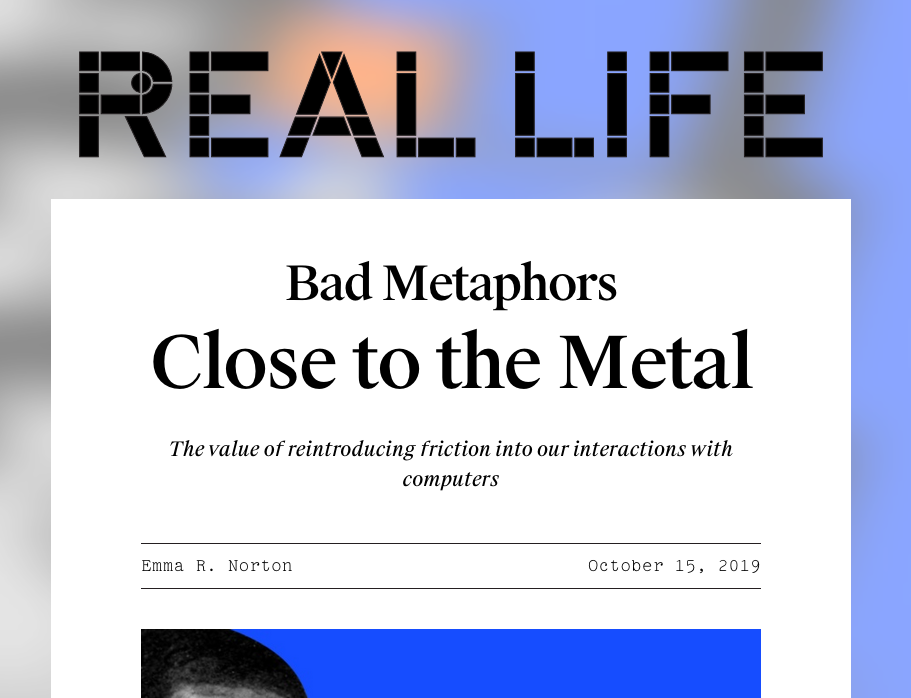 Spring 2019. Performance lecture.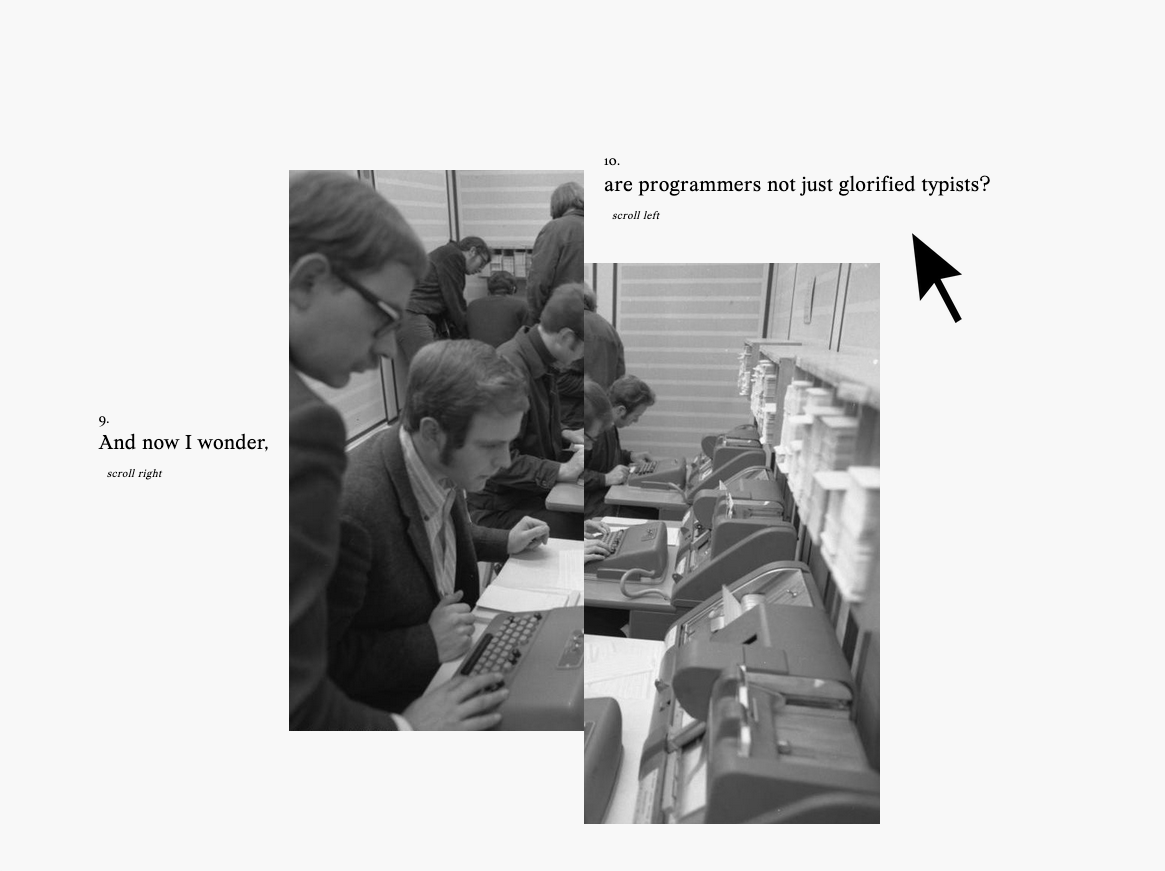 Fall 2018. This is a failed attempt at building a mouse that would do the following: violently shake when moving past an advertisement, disable clicking on "buy now" buttons, cause cursor to move extremely slow. In retrospect this mouse lived up to its own name because it never actually worked.